THE MINNESOTA DAILY ALUMNI ASSOCIATION
ADVISORY BOARD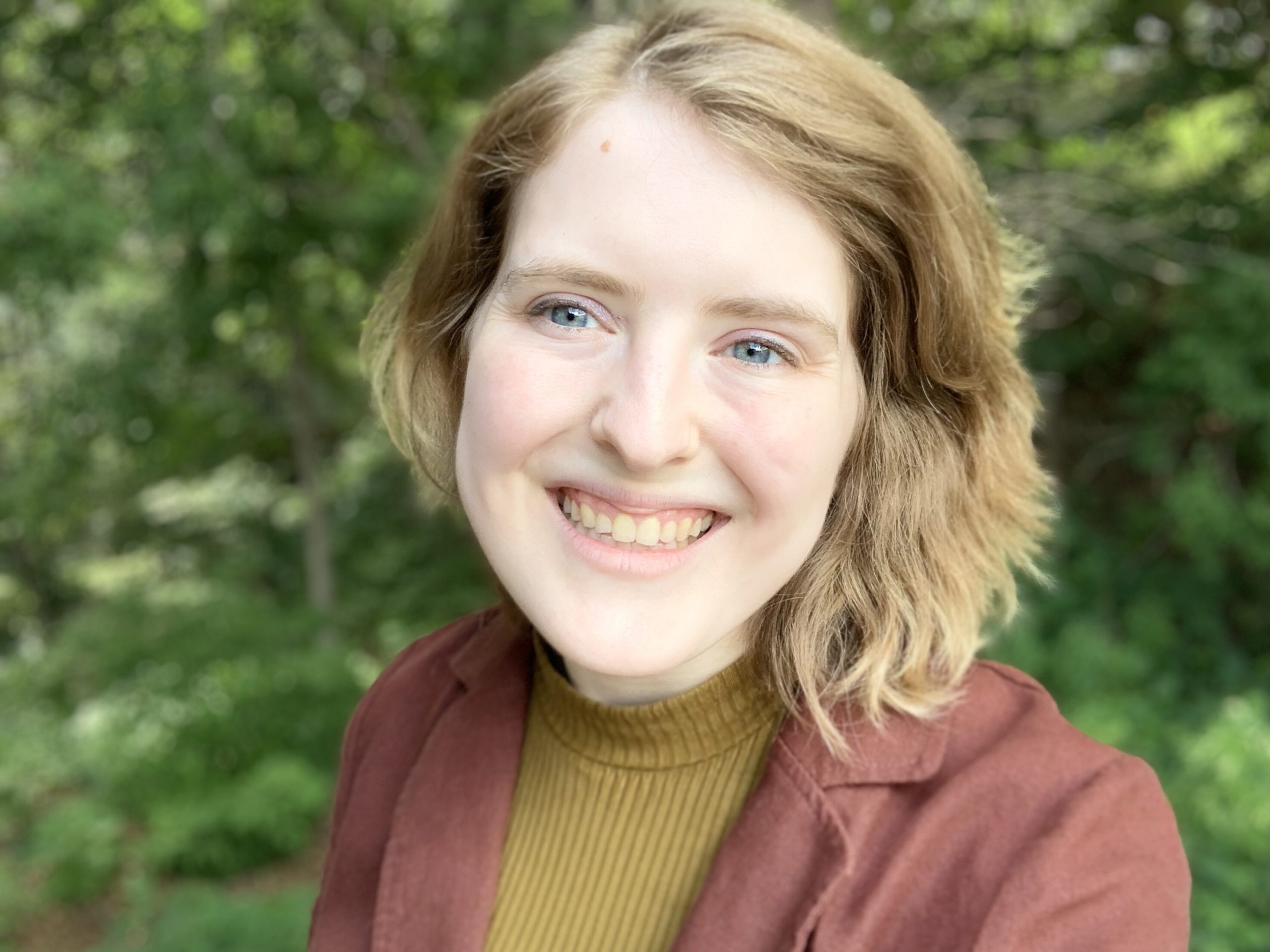 Laura is a Communications Specialist at Land O' Lakes in Arden Hills, MN. She worked at the Minnesota Daily from 2013-2014 as the Assistant Copy Desk Chief.
Joined Board: 2021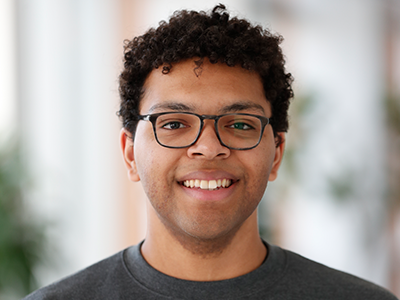 Brayden is a graduate student of history at the University of Minnesota. He worked at the Daily from 2019-2023 and was the Alumni Relations Intern (2019-2020) and Alumni Relations Director (2020-2023) positions while he was there.
Joined Board: 2023
Nick is the Vice President of Human Resources at Polaris Inc. He worked at the Daily from 2002-2005 as the Human Resources Manager.
Joined Board: 2023

2221 University Ave. SE | STE 450
Minneapolis, MN 55414
(612) 435 - 1562 | admin@mndaily.org